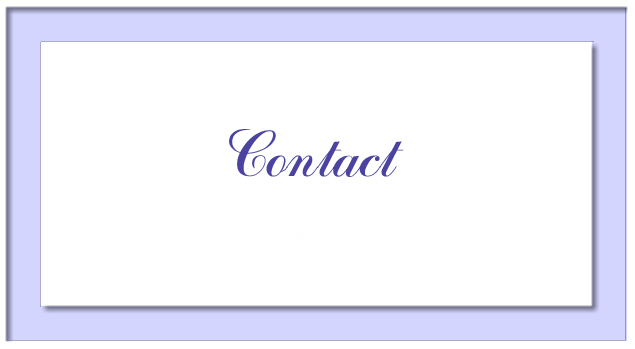 Home * Personal Profile * Starlight Vibrational Healing * Energy Healing * Aura-Soma
Wild Moon Cottage * Online Store * Contact
I am located in north Georgia.
For private healing sessions, classes, or lectures, email me at: allcrystal@hotmail.com
Private healing sessions in my healing cottage in Woodstock are $60 each or $120 for four sessions per month. Each private session generally lasts between 45 to 90 minutes.
Aura-Soma reading/consultations include one 50mm Equilibrium Bottle, one Pomander, and one Quintessence. Readings are approximately one hour in length. A 50mm Equilibrium Bottle lasts about 3 to 4 months, Pomanders and Quintessences will last much longer - possibly years.
All classes can be done either in person or over the phone and internet; see pages on Reiki, Seichem, Egyptian Healing and Life Force Healing for prices. I do not teach Aura-Soma Practitioner training courses.
I am available for speaking engagements to both large and small groups with an interest in expanding their consciousness and healing energy to new heights of awareness. My premiere lecture entitled "The Cup" goes into great detail about the energy of Universal Unconditional Love, and how it can be channeled for healing and achieving higher states of consciousness. Also available, is a lecture series and in-depth study on the healing power of color and the chakra system known as "Colors of Light."
Please be aware that I do not diagnose disease or claim to heal. I believe the body is a self-healing system that in most cases can heal itself if it is properly supported; sometimes this support includes proper medical care from a trained Medical Physician.
If you are suffering from a physical, mental, or emotional challenge, you are required to seek professional medical assistance from your Primary Care Physician and continue to take your prescription medications before any type of energy work will be done for you. Although I channel an extremely high vibration of healing energy, it does not interfere with any type of care prescribed by the traditional medical community. I respect all medical professionals and encourage my clients to first seek the advise of a licensed medical professional for any and all challenges before pursuing alternative methods of healing.